Our Favourite Dinosaurs!
Soft Colourful Dinosaurs & Prehistoric Animals - Up To 50% Off!
Dinosaur, Fossil & Rock Books!
Up To 50% Off
Why Buy At Jurassic Jacks?
At Jurassic Jacks we LOVE Dinosaurs, shiny things and everything prehistoric! We encourage creativity, engagement and investigation. We thrive on providing quirky, fascinating objects of cultural, historic and educational value that are also kind of fun!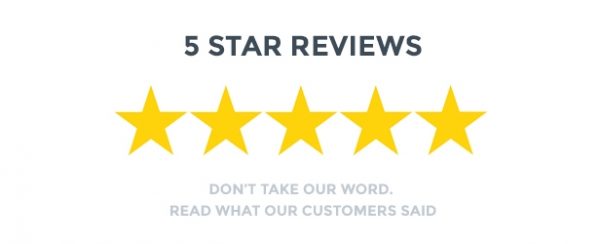 We've just bought some fossil claws and a Dino book from Jurassic Jacks on Sheffield market and everything on the stall was amazing! We wanted everything!! We love our Velociraptor claw! Thank you
Emma Brocklebank


12/16/2017
Gabe Prasadam-Halls
08:45 03 Jun 18
Everything I have ever wanted in abundance. Fantastic shop! Highly reccomend it.
See All Reviews