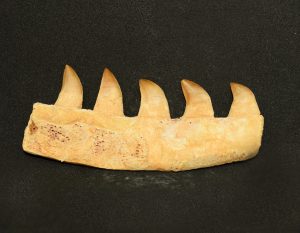 Education
Fresh Fossils, Rocks, Gems & Crystals!
Related posts
What Is Rock? Some rocks are harder than others like granite and Marble make good building materials as they don't wear...
when an unknown printer took a galley of type and scrambled it to make a type specimen book. It has survived...